Secretariat
---
Letter from the Secretary General
---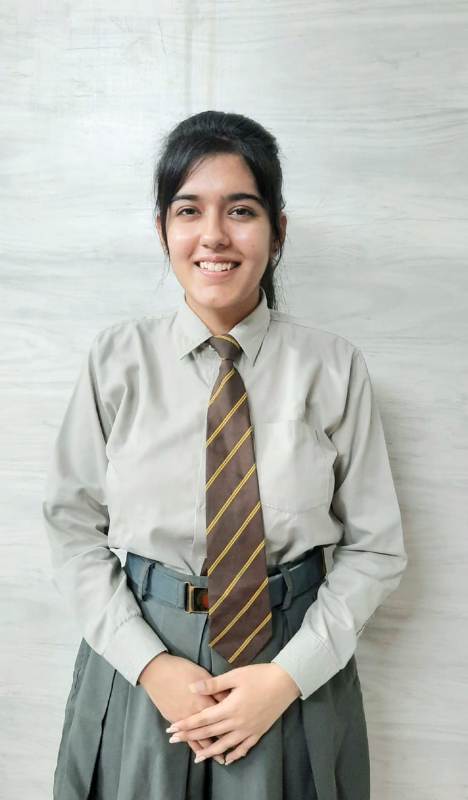 Greetings advisors, educators and distinguished delegates
"Change will not come if we wait for some other person or some other time. We are the ones we have been waiting for. We are the change that we seek." With this thought, I welcome you to the 4th edition of Choithram Model United Nations. It's a feeling of extreme pleasure and dignity to serve you as the Secretary General for this year.
Since its inception in 2017, CHMUN has offered its delegates an unrivalled Model UN experience by running highly-personalised, engaging and dynamic crisis committees. Whether it's learning to discuss complex issues and compromise, or learning how to be a leader for the first time, many students will 'find their voice' through CHMUN, and realize their leadership potential and social ability, facilitating individual growth and development.
I am confident that with a dedicated secretariat, a diligent organising team, and an industrious bureau that sparkles with experience and talent, we are sure to deliver a learning experience to you that is unmatchable to anything fathomable. Let your passion echo through the voice you raise, the resolution you craft, and the friendship you make. Together, let's ignite sparks of great change!
Converse your ideas, appreciate every stand, have diplomatic debates and respect each other's opinion. Looking forward to a healthy debate!
Shreya Khiani
Secretary General – CHMUN'20
---
| Shreya Khiani | Secretary General |
| --- | --- |
| Ishita Rochlani | Head of hospitality |
| Ishikaa Bedia | Head of delegate affairs |
| Nandini Bhachawat | Head of Media Relations |
| Swasti Kataria | Conference Manager |
| Tanishq Bapna | IT Head |
| Tanishq Kekre | Technical Manager |