Secretariat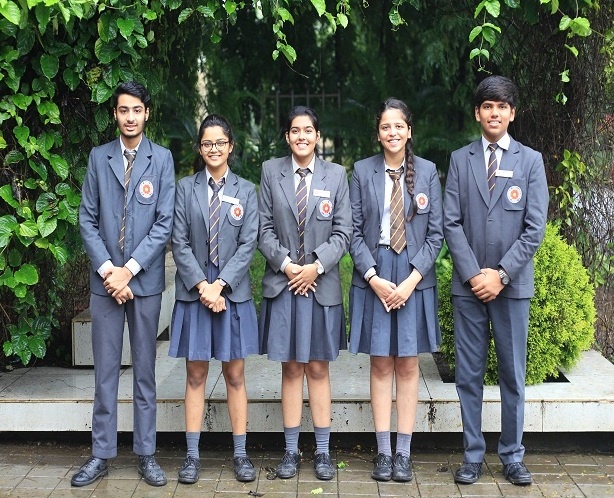 ---
| Shreya Khiani | Secretary General |
| --- | --- |
| Yashika Rajani | Director General |
| Ashri Neema | Head of Hospitality |
| Aayush Fundwani | Head of Photography |
| Prathmesh Raje Silawat | Head of Logistics |
---
Letter from the Secretary General
---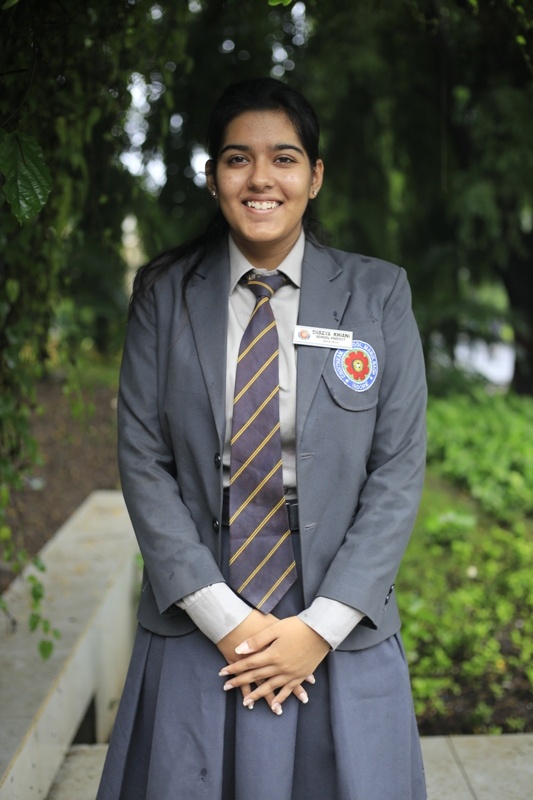 Greetings to our advisors, delegates and the Choithram faculty,
With the motive of Vidya Vinayen Shobhate, the beauty and value of knowledge lies in humanity, we finally welcome you all to the 3rd edition of Choithram Model United Nations, A platform to debate, A chance to develop and An opportunity to know yourself better.
I am immensely grateful and delighted to serve you all as the Secretary General for this year.
MUNs have become an interactive space for voicing of opinions, for discussion and debate, for agreements and disagreements. The brightest of minds come together to explore solutions to the critical issues in the hopes that now hypothetical solution will in future, have the power to bring about good.
At CHMUN 2019, we wish to encourage greater understanding of the political, social and economic currents that have shaped the world in the past and present. Keeping this in mind, we bring to you seven dynamic committees- Disarmament and International Security Committee,United Nations Security Council, United Nations Women, United Nations Office on Drugs and Crime, United Nations Environment Program, Lok Sabha and of course International Press.

The Secretariat extends a warm invitation to one and all. We wish that delegates would be well researched with the agenda and procedures so as to enrich committee proceedings and one's individual experience at CHMUN. We eagerly look forward to your participation to make our event a great success; to ignite sparks of great change.
Shreya Khiani
Secretary General – – CHMUN'19
---
Letter from the Director General
---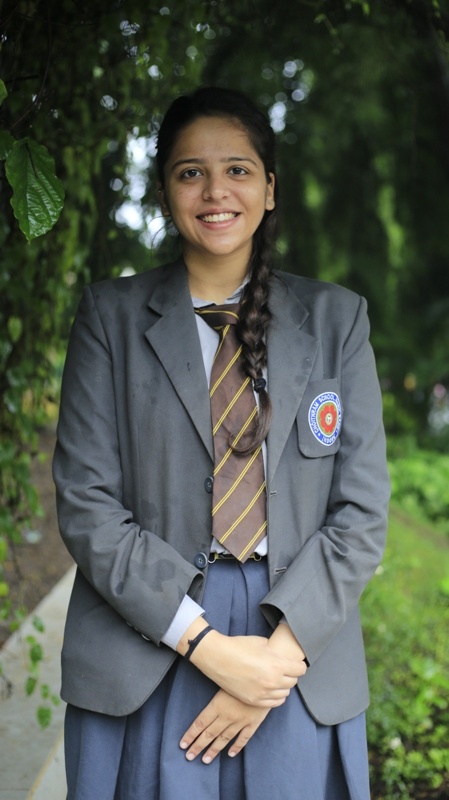 Dear delegates
It is my distinct honour and pleasure to welcome you all to the Choithram Model United Nations 2019, as the Director General of the conference.
I believe, Model United Nation is a platform for ultimate debate and global minded students to develop and build the crucial 21st-century skills of diplomacy, negotiation, critical thinking, public speaking, writing, understanding and research, in the process of filling students with knowledge of international affairs.
We at CHMUN have spared no effort to create an environment that nurtures and protect all.
We firmly believe that the youth is the biblical flood which will change the course of history, determine our fates and make the impossible possible.In its second edition, CHMUN brings to you 7 dynamic committees, each with an intriguing agenda selected while keeping in mind urgent issues that need to be addressed and the stimulants required to activate latent skills within the students
I am confident that with such a determined Secretariat, an industrious Bureau and a hardworking organizing committee, the CHMUN shall be an incomparable success.I sincerely hope that you will find our conference engaging and will leave with cherished memories and knowledge
I look forward to welcoming you and hope that these 3 days will change your global perspective!
Yashika Rajani
Director General – CHMUN'19
---