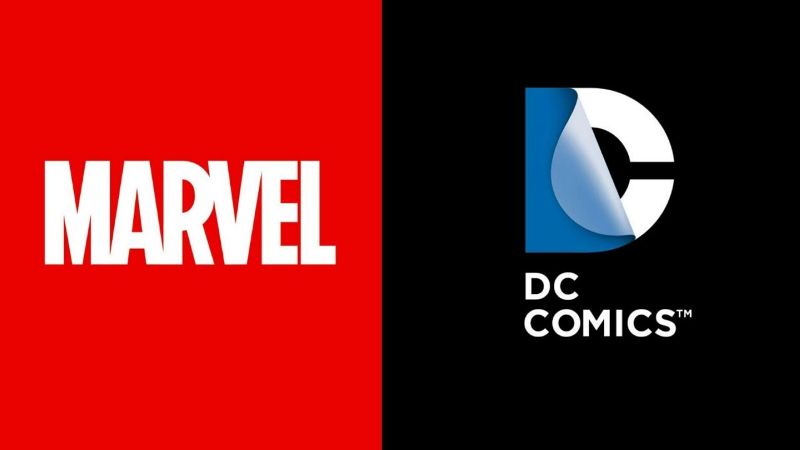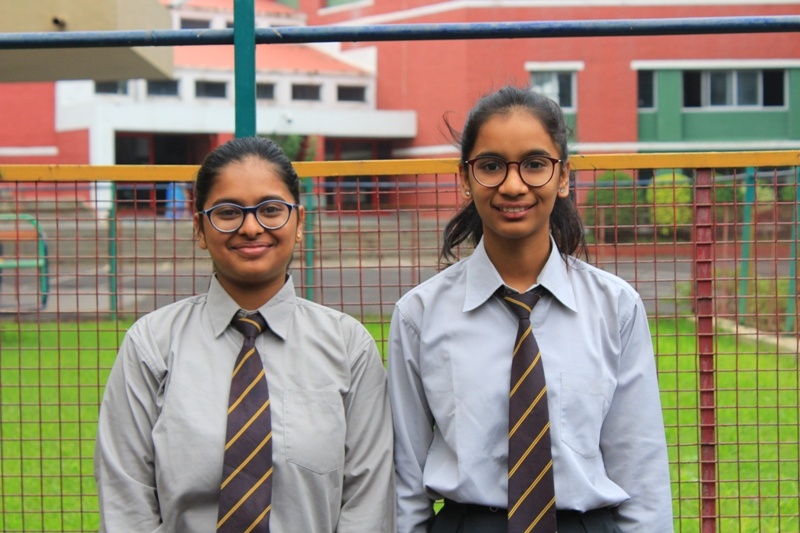 LETTER FROM EXECUTIVE BOARD
---
Letter from the Chairperson:
Greetings delegates,
Heroes are made by the path they choose, not the powers they are graced with.
On that note, I, Yashwini Chaudhary welcome you all to the second iteration of CHMUN. To the veterans of MUN, I promise you a very enriching debate that you've never experienced before and to the newcomers, I am really excited to be a part of your maiden voyage. . I would like to congratulate you on beginning your delegate adventure and commend your interest in Model UN.
I am looking forward to a really great experience of high skill debating in our committee. My time as a chair I will try to make this MUN experience one of the best you've ever had. So I'll let you know a little about myself, I'm in 12th grade and I'm pursuing PCM. I'm a MUNer since 2012.And since then I have never looked back. A lot of people have asked me why I MUN and till date, I don't think I have found an answer that can match how passionate I am about it. MUN isn't just a platform for me, it is almost a nurturing ground. I enjoy the learning aspect of MUN and I have a genuine interest in foreign relations and workings.MUN has always been one of my ardent passions, fuelling me at every instant and driving me to achieve nothing but the best. Diplomacy has definitely made itself prominent in my personality but trust me, I can be very opinionated too.
I love reading all sorts of books from fiction to non-fiction, Biographies to autobiographies and I am a HUGE fan of Harry Potter, I consider myself a voracious reader and I love the possibility of visiting a whole new dimension through books. I enjoy dancing and love to binge watch the latest shows. Remember, the conference will only be as fun as you make it. So, participate and have an open mind! Your ideas are meant to be heard and I know you will succeed during this conference. If you have any questions, do not hesitate to contact me via email. I am here to help you be the best delegate possible, so feel free to ask me any questions that pop into your head.
Thank you and I will see you on September 17th!
— Yashwini Chaudhary(Chairperson)
Email:- yashwini12@gmail.com
---
Letter from the Chairperson:
Hello delegate,
I warm heartedly invite you to the second chapter of CHMUN and ask you to show your remarkable and extensive knowledge in the field of fiction. I am asking you to buckle up and try to make this MUN one of the best you have. I want you to fight like super heroes with wisdom, for your realms and to show off the real fan in you. Who is burdened with glorious purpose. We are awaiting for our own god of mischief and greatest delegate of you all just like JOKER in his work. I promise you that the sun will shine on us again.
– Charul Lunia ( Co chair Fictional committee )
---